Stormwater pits are storage containers for stormwater. Never consider this container designed to hold water; it is different from an inground water tank. Yet, a stormwater pit needs to be large enough to contain the water that pours into it. It allows the water to pass through the drainage pipes that keep up with the water.
There are different types of stormwater pits available to choose from. It depends on which you would use it. One of the most used is the concrete stormwater pits, which are durable and can withstand any weather condition.
What is a stormwater pit?
A stormwater pit is a storage device or a water collection that holds all the runoff stormwater. They are designed to cope with a large amount of stormwater running off to prevent flooding, while the pipes are attached to drain the water away. A stormwater pit is made of precast concrete and standard with knockouts, which come with holes in the walls to install pipes.
Concrete stormwater pits are very heavy for a do-it-yourself installation. But, before installing, check the local council. A concrete stormwater pit must be installed by a licensed professional. There's a good reason why a stormwater pit needs to be installed by a professional, if the wrong style or type of pit is installed for your climate or location, a pit can do its job.
Of course, you don't want the stormwater pit diverted to an area or undermining the foundations, which damages another part of a property or the neighbors. There is a range of engineers who designed concrete pits and grates suitable for an array of applications, including:
Electrical and sewer
Stormwater
Inspection
Junction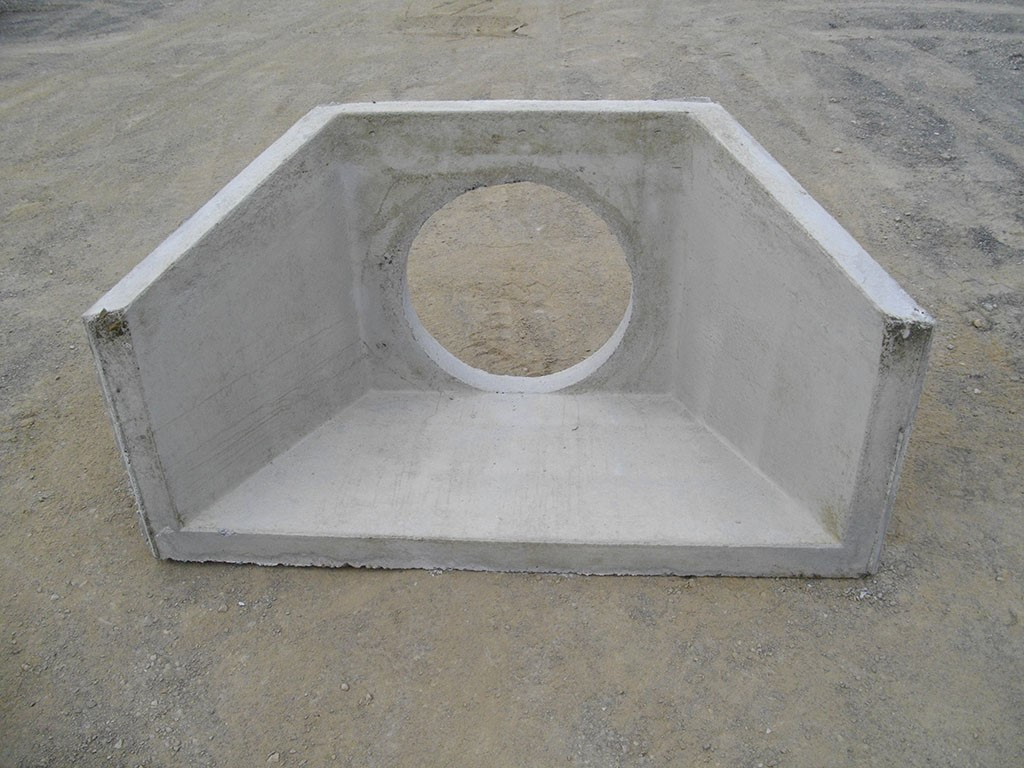 The riser rings are available in an array of sizes suitable for all the pits, such as:
Precast inlets
Hydraulic drawings
Outlets for detention control pits
Types of stormwater pits
There are several types of stormwater pits:
Precast knockout pits. These are the standard stormwater pits featuring knockouts for easy installation. It is one of the most common items used in stormwater projects and several civil infrastructures.
GRC stormwater pits. These pits serve as lightweight and an easy-to-install alternative to the traditional precast pits for smaller-scale uses. It is made of glass fiber and concrete composite, these are designed to be lifted by one or two people, which makes them easy to move and then install on-site.
Side entry pits. It is built into the roadside that collects stormwater running off from the street gutters. These are commonly seen in urban or residential areas, built in the curb to collect the stormwater running off from the roads.
Custom stormwater pits. It has great features, such as:
○       Unique penetrations
○       Wall thicknesses
○       Exposure classifications
There are an array of different styles of stormwater pits, all are specially designed for the specific job.