Too many companies choose office multifunction printers solely on price. They find something with the basic functionality they need to run their daily business and get it at the lowest price. If the printer is working correctly, they usually no longer think about buying. When a printer doesn't meet their needs or keeps failing, they realize that buying based on price alone was a bad idea.
Your office printers change the way your business works every day. It means that it deserves a careful selection. In addition to price, when choosing an office printer, all of the following factors should be considered:
Product support after purchase
Frequency and cost of ink replacement
Full printer size
Capabilities of black and white and color printers
Advanced functionality that you may need one day
These things are important, but the first item on this list deserves attention. When you go to your local office supply store and buy the MFP at the lowest price, you won't get any support after you leave the store with it. Some stores may offer help if your machine is not working properly at the time of purchase, but in many cases, they will replace the device. If something goes wrong after a week or a few months, you will be at the mercy of the guarantee.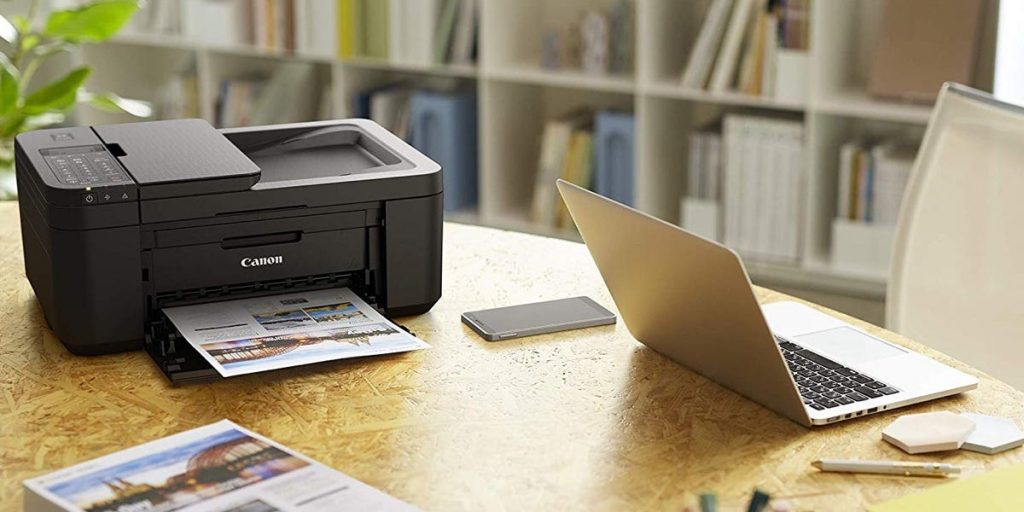 These services often provide extended support for their products, meaning help is always available if something goes wrong. It includes if you decide to use a new feature a few months later and need guidance to get it to work correctly. It's always best to have access to technical support when needed. If you spend your money on an office printer, you may also want to make sure you buy some form of support.
It's also important to consider how much office space you'll have to give up to house the printer and how much you'll have to pay overtime to maintain the machine. Some of the best services now offer smaller devices that take up less space and can be easier to maintain in toner and ink.
You should consider the features you will get with the office printer of your choice. You only have to print in black right now, but someday you will need the ability to print in color. It is important to have this opportunity already in the office without making another purchase.
The same applies to other potential features that are now widely used, including:
Scan
Copy
Sending faxes
Sending emails
Summary
You may not need to send an email from your fax machine right now but think about the future. There are situations where this ability can be useful. If so, it might be worth looking into a multifunctional device with email capabilities.